Now Available! Dr. DeFoore's New Book GOODFINDING
Relationship Advice
For Couples With Anger Problems
Authored by William G. DeFoore, Ph.D.


How would you like some relationship advice like, "How to get your partner to do what you want them to"? Sorry, that is just not possible. What I will tell you is a great formula for making relationships work.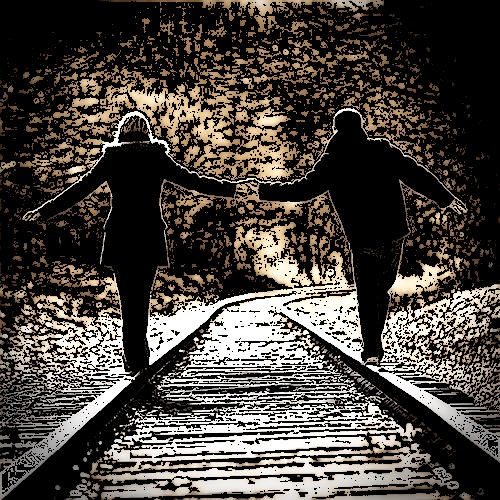 You will learn three steps to creating great relationships--and it is all in your capable hands.

You may not think of yourself or your partner as angry, but if you're having problems, I promise you that one or both of you is definitely angry. 
Anger is a natural response to the pain and fear that inevitably comes up when you're having relationship stress.
And--you can have what your good heart wants! Tell your story now.



What Is The Best Relationship Advice Of All?

What could that be? First, let me tell you that I've been counseling couples for over 40 years, and I've been in and out of all kinds of relationships throughout my 60 plus years of living. And this is what I've figured out from all of my life experience.
Are you ready? Here it is...
The most important relationship of all is the one you have with yourself.
What!?! What kind of relationship advice is that? The answer is easy.
Every relationship in your life is an extension of your relationship with yourself. That's because we (unconsciously) take whatever is going on in our own inner world and re-create it in our outer world. What we're talking about here is taking total responsibility and total freedom for the quality of relationships you are creating. Freedom and responsibility--you can't have one without the other.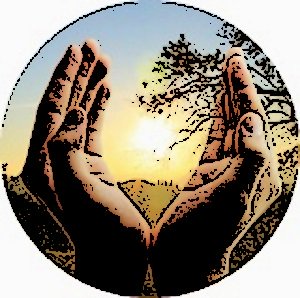 Here are the steps to creating a great relationship with yourself:
Get to know who you are. Write your life story. Review your personal history, and examine your relationships with your parents, siblings and other significant people.
As you do this, look for recurring patterns in your relationships. You are totally responsible for those patterns--therefore you're free to change them.

If you have experienced any kind of abuse, abandonment or neglect in your life (oh, and by the way, we all have...), then try 

journaling 

processes to heal emotionally.

A big part of this particular relationship advice has to do with learning to love yourself. Wherever you go, there you are...so why not learn to become a friend to yourself?
Did you know you are a good person deep inside? Regardless of what you've done or how you feel about yourself, your true nature is good. Even as you read this, something inside you knows that it's true.
And it's your relationship with that good person inside you that is your top priority!
Remember...this is your most important relationship advice!
Ask yourself these questions:
What kind of person do I want to be?

What will I look like and act like when I am actually being that person?
How will I feel when I am actually being the person I want and choose to be?
This is a powerful exercise that you can do daily, and it will help you to lay the groundwork for the perfect relationship for you.


Where Are You Going & What Do You Want?

This second piece of relationship advice is so very powerful. Picture in your mind the kind of relationship you want--whether you are in a relationship now, or wanting to get into a good relationship in the future.
Include these elements in your imagined future: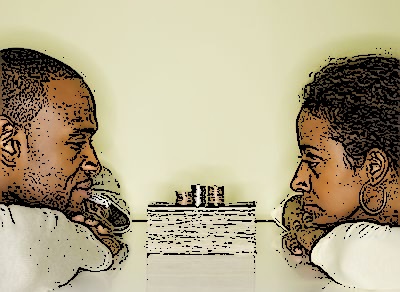 Imagine lots of warm, close, affectionate feelings between you and your partner. Include images and feelings of a 

healthy sexual relationship

 as well.

Picture and imagine both of you having good friends, together and separately. This is one of the most important and frequently overlooked aspects of a healthy marriage relationship.

See and feel you and your partner being supportive and cooperative with each other in all of your activities. Imagine the two of you making a great team, working together to create the life of your dreams.
Don't let your negative feelings and current picture of your relationship get in your way here!
The point we're making here is that you create your own relationships, so why not create the kind of relationship you want that matches with the good person you really are?
If this relationship advice is really hard for you, or if it doesn't seem to fit your situation, don't worry about it. There are a lot of different approaches to dealing with bad relationships, and this is just one of them. Become your own best anger management resource!

Have A Great Story Or Question
About Your Relationship?


Whether it's shocking, funny or infuriating, we'd like to hear your stories and questions about anger management in your relationship.

You have questions or stories to tell, or you wouldn't be on this site. If you'd like some help, you can get help here. You may feel helped just by writing!

Also, other visitors might be able to help with their comments, stories and questions. Sometimes I (Dr. DeFoore here) offer comments, and I try to answer most of the questions.

Other Visitors' Stories And Questions
Click below to see contributions from other visitors to this page...