Now Available! Dr. DeFoore's New Book GOODFINDING
First Love
by Anonymous
(Lost Woods, Hyrule)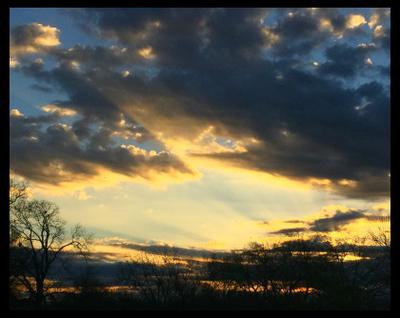 I met my first boyfriend the summer before my sophomore year. He was my first everything and we dated off and on for three years, but always communicated even when we weren't together because we still wanted to be together.

We are each other's best friend but have been separated for two years now. During our fights we would both become verbally and emotionally abusive and manipulative. I would call him profane names and he would do it back and even once told me I should kill myself when I refused to get back together with him.

In our three years together there was only one instance in the first year when he was physically abusive which was when he grabbed me too tightly and he punched a headboard. Since then I made it a point that this violence would never be tolerated and he never did it again.

However I left him two years ago when I felt it was unfair that he was hanging out with a girl he had feelings for without telling me. I thought it wasn't fair that if I couldn't do it he shouldn't either.

I felt like he had more feelings for her then he let on so I left him and sure enough a few months later they got together and dated for a year. In that year we still communicated and he once broke things off with her because he still wanted to be with me.

Stubborn and impatient after three months of waiting around for him to fully commit, I told him I wasn't dealing with it anymore as someone who truly loved me would have no problem picking me.

He then got together with said girl a few months later and continued until they separated on similar terms as he and I did. Fast forward another year and we both miss each other. I have tried dating two other guys but my heart lies with him, when things were good they were great but when they were bad my world was shattered.

What do we do to improve our relationship? Keep in mind I am now twenty and he is twenty one.