Now Available! Dr. DeFoore's New Book GOODFINDING
The Life And Hard Parts Of Letting Go Of A Relationship
by Toni
(Montenegro )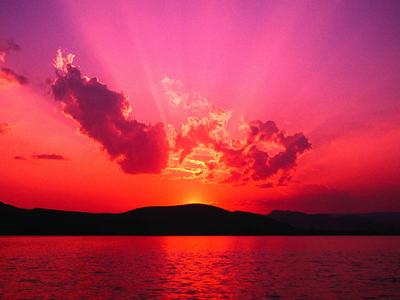 Hey. I'm 21 and I'm dealing with a hard life period. I'm writing this story because it makes me feel good and less anxious in this moment.

I always wanted things that are around me to be perfect. If I was doing something, I would finish in perfect way like school and friendship. I always believed in something good that one day I will find a girl that is the one for me.


And I did find her in college that was something in first look. After that look when we saw each other we will look at each other and time went away.

We began to be closer and closer and I always believed that she was the one--the blue eyed girl with strong character. She liked me too and I was living in a dream for 1 year.

She gave me a life that I don't have now because she betrayed me. That is what I heard from a friend. He told me to not contact her anymore because she is in a serious relationship with someone.

I didn't believe it at all. It was like the sky felt on me. Man, it was something unbelievable. She's my girl...

And I was angry and I went right to her I called to her from behind. She turned around, saw me and just continued walking. And than I stopped her. She was so angry and said leave me alone, and that was the moment that she through me away like the end of a cigarette.

I can't get her from my mind. Always I'm having different thoughts. I became OCD, that is anxiety disorder. It's a hard life that I'm going through. But I always say to my self that I'm getting better and better every day in every way. I don't know how much will it last. Hope for good life



Response from Dr. DeFoore

Hello Toni, and thanks for telling your story here. I think you're going to be fine. Letting go of a relationship is hard, but it's a good thing to learn how to do. And you can do it.

I like what you're saying to yourself..."I'm getting better and better every day in every way." Keep it up. You can learn and grow stronger because of this experience, and move on to even better relationships in the future.

Believe in yourself, and keep going with that positive attitude!

My very best to you,

Dr. DeFoore

P.S. If you found this to be helpful, please consider making a donation to this site to support our mission to help you become your own best anger management resource.

Join in and write your own page! It's easy to do. How? Simply click here to return to Relationship Advice Stories.