Now Available! Dr. DeFoore's New Book GOODFINDING
Anger Issues
Learn From Others & Get Help Now
Authored by William G. DeFoore, Ph.D.


Work on your anger issues so that they don't work on you. Emotional problems are subconscious, but that doesn't mean they aren't active and powerful. Here is where you will learn to be more consciously aware of your anger, so that you can heal it and act responsibly.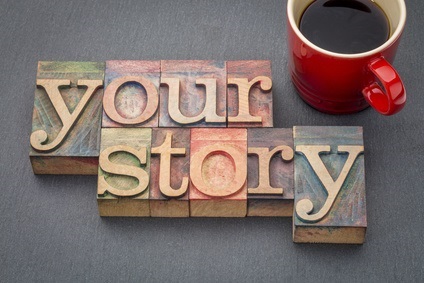 Nobody ever chooses to have anger problems, but they affect many people ever day. As a matter of fact, you'll find stories from a lot of good people just like you, right here on this page.
Scroll down, and you'll find the titles and a brief description of dozens of great stories, with recommendations from me, Dr. DeFoore, about how to deal with the anger control problems involved.

Get involved, and tell your own story! 



Submit Your Anger Issues Stories Here


Simply tell your story or ask your question, by filling in the form below. Be sure and include:
A full description of your anger issues, or the anger problems of others that you want help with
Any background information you think may be relevant
What your needs are at this time
That's all there is to it. If accepted, your story will be published on this site, along with Dr. DeFoore's response and guidance to your anger issues. 


Have A Great Story Or Question
About Anger Management?


Whether it's shocking, funny or infuriating, we'd like to hear your stories and questions about anger management.

You have questions or stories to tell, or you wouldn't be on this site. If you'd like some help, you can get help here. You may feel helped just by writing!

Also, other visitors might be able to help with their comments, stories and questions. Sometimes I (Dr. DeFoore here) offer comments, and I try to answer most of the questions.

Feel free to also review our FAQ page (frequently asked questions), to see if your question has already been answered.
Other Visitors' Stories And Questions
Click below to see contributions from other visitors to this page...