Now Available! Dr. DeFoore's New Book GOODFINDING
The Angry Mother
Who Wants To Be A Loving Parent

Authored by William G. DeFoore, Ph.D.

The angry mother never plans for things to be like this with her child. It all happens on a subconscious level, and then before she knows it she's doing things she never thought she'd do. And she wants it to stop.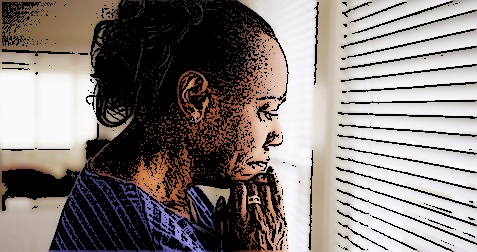 It all starts out innocent enough, but as you know, being a parent is one of the most challenging things you can do--and you can't do it perfectly. Then, when the anger starts, it gets a head of steam and keeps rolling until you decide it can't go on. That's why you're here.

Good for you for taking this step toward healing. You are a good person, and you don't want to hurt your children. You have come to the right place to get the help and guidance you need. You have what it takes--tell your story now, and get some help. 



How Does A Mother Get So Angry?


Well, being an angry mother is miserable, so you'd never wish this for yourself or anyone else. Take a look at this chart, to get started. Then we'll go into some more detail and helpful guidance.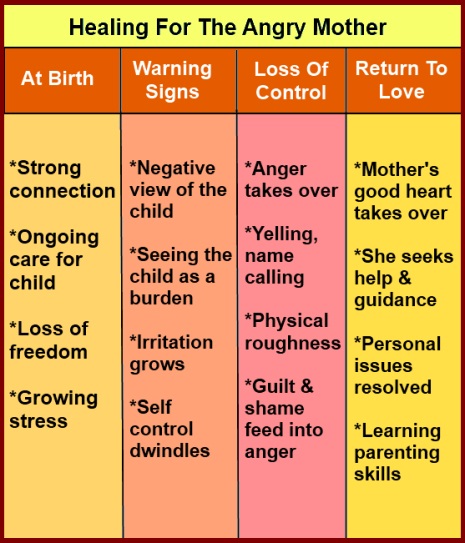 This gives you an overview of how this problem progresses from birth to healing. Now let's look a little closer at the first three stages:
With very few rare exceptions, mothers love their babies at birth.
Parenting is time-consuming, demanding and overwhelming to a new or exhausted mother.
Single parenting, or parenting in an abusive spousal relationship can often lead to a good-hearted woman becoming an 

angry mother

.

As the situation gets worse, the mom starts to get a negative view of her child, seeing him as a burden or a "bad child," blaming the child for her anger.
Then the anger really takes off, with verbal abuse, emotional abuse and sometimes physical abuse of the child.
Guilt, shame and sometimes self-loathing set in, which can either trigger greater rage and abuse...or the desire for help.
I think you can see how a good person can end up becoming an angry mother. It's that same good person with her good heart that will bring an end to the anger and begin the healing process. 



How Can An Angry Mother Heal?


From here on, I'm going to speak directly to the mothers reading this. I know you're feeling really lost and alone with your problem, but you're not alone.
Many other women have come to this web site for help with this particular problem, and received help. You can too. Now let's look at some steps you can take starting right now:
You've already made the first step, by reading this web page. Keep going, one step at a time, and you'll get where you want to be.
There are reasons for your anger. Your child might trigger it, but the cause is deeper than your present circumstances. Read about the 

angry woman

 to learn about some of the many causes and start to understand your own anger better.

You definitely need to do all of the exercises recommended on 

this page, to understand, heal and manage your anger. Part of this process will include you developing self empathy, which will also help you have empathy for your child.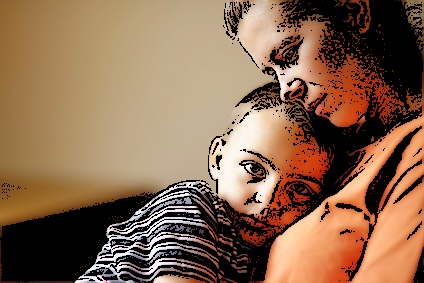 Believe in yourself and your good heart. The problem might seem big to you now, but when you begin taking one small step at a time, you'll be amazed at how far you can progress. You can do this!
Read about a tired, angry mom on FamilyLife.com.
Want Some
Free Online Counseling?
Have A Question Or Story?


Here's your chance to ask Dr. DeFoore about your situation. Tell your story with as much detail as possible, and he will give you some free counseling if your submission is selected.

Then, if selected, the results will be a web page on this site that will help others! So, there you go--help and be helped! By the way, you can be anonymous if you choose, but if you include your first name, it's better.

What Other Visitors Have Said
Click below to see contributions from other visitors to this page...