Now Available! Dr. DeFoore's New Book GOODFINDING
Parenting Tips
For Angry And ADHD Kids

Authored by William G. DeFoore, Ph.D.

Parenting tips are important for any parent who really cares about doing the best job they can with their children. So, the idea is not just to change your child's behavior, but to help them.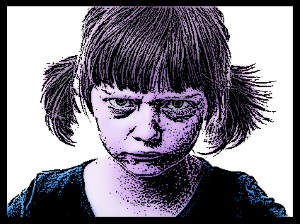 And that's just what you're going to do here.
Our approach is that your child is good, even though their behavior is not. By learning to listen and tune in to your child,you will come up with the best possible approach to helping them.
The best thing that can happen for you as a parent is to learn to trust yourself.
Information comes first, and learning the skills comes next. Get started now, by asking your question or telling your story. 



The Origins Of ADHD And Anger


You're a good parent, and you love your child, or you wouldn't be here reading this. You're probably looking for alternatives to medication, either because you want to avoid it, or because you've tried it and it didn't work. Many good parents such as you have been through this.
So, we're going to start with some ideas and perspectives that might be new to you:
No child has an attention deficit when they're doing something they love or something that is fascinating and exciting to them. This suggests that the whole ADHD problem might be more about the system the child is in (family, school, etc.) than it is about the child.
Anger is a natural emotion, but since most of us don't know this and either punish, ignore or reward it when it shows up, many children develop anger problems.
Sometimes, in finding what really interests your child, you will also find a solution to their anger problem. And this is an especially good thing, since many children with ADHD also have anger management issues.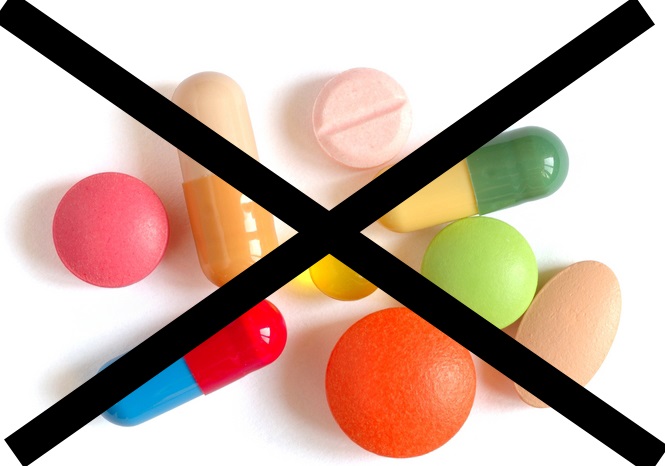 Solutions Without Drugs
These are parenting tips you should have learned while you were growing up, and they would have saved you a lot of heartache. But what we did learn was that anger is bad, and if a kid can't pay attention, there's something wrong with her. That's just not true.

As a parent, you need to be an educated health care consumer! The pharmaceutical industry is not bad, it is just profit driven. Therefore, it is in their best interest to convince as many parents as possible that medication will help their children pay attention, when in fact, they are prescribing various forms of amphetamines, or "speed."
While medication may seem to help for some children for a period of time, it is not a long term solution.
So, let's look at some solutions that work! 



Parenting Tips On How To Help Your Children


There is a lot of help for you, and if you weren't looking for it, you wouldn't be here. Good for you, for taking action to really help your children in a way that will last!
There is no magic pill or quick fix for your kids' ADHD and/or anger problems. However, you are the one with the greatest ability to help. Let's look at some of those parenting tips now:
The bottom line on these parenting tips for kids with ADHD and anger management issues is this...believe in your child and his/her inherent goodness. That's where their healing will come from.
And believe in yourself. Be the good parent you've always wanted to be. You can do this--become your own best anger management resource and get your parenting tips from your own inner wisdom.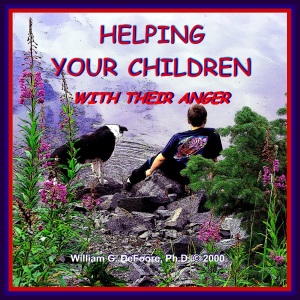 HELPING YOUR CHILDREN WITH THEIR ANGER:
A Guide For Parents of Children and Adolescents

Powerful and effective! Get the control you need and teach your children control with successful child anger management techniques.
These 2 child anger management CDs are designed to help parents understand and teach their children effective anger management skills. Listen to Dr. DeFoore as he teaches you exactly what to do

Listen To Previews Now!
Want Some
Free Online Counseling?
Have A Question Or Story?


Here's your chance to ask Dr. DeFoore about your situation. It can be about anything having to do with parenting. Tell your story with as much detail as possible, and if your submission is selected, he will give you some free counseling.

Then the results will be a web page on this site that will help others! So, there you go--help and be helped! By the way, you can be anonymous if you choose, but if you include your first name, it's better.

What Other Visitors Have Said
Click below to see contributions from other visitors to this page...