Now Available! Dr. DeFoore's New Book GOODFINDING
Dealing With Depression
And The Anger Inside It
Authored by William G. DeFoore, Ph.D.


Dealing with depression requires that you also deal with your anger. Why? Because depression is a kind of emotional shut-down, resulting from unexpressed sorrow, fear and anger.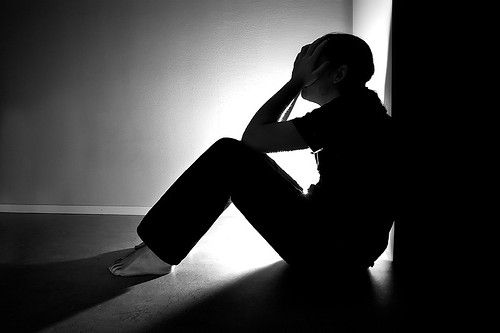 Often, a depressed person does not express anger, and when they start to heal, the anger starts to come out. So...one of the ways to begin healing depression is to express anger in healthy ways.

On this page, you can learn to heal the issues behind your anger and also heal your depression. Tell your story now, and get some feedback.
This might be a new idea to you, but you really can express anger, fear and sorrow in healthy ways, which is the best possible method I know of for dealing with depression once and for all, so that you can be happy! 



Dealing With Depression In A Whole New Way


Like a lot of people, you may have thought that depression had to be treated with medication. Not so. Many forms of depression can be treated with diet, exercise and counseling. Take this depression test to learn more.
What you will discover here is that there are things you can do right now, on your own, at home and free--that will help you to heal your depression.
First, tell the story of your major emotional milestones. Either through journaling or counseling, tell the story of your greatest joys and sorrows, love and pain.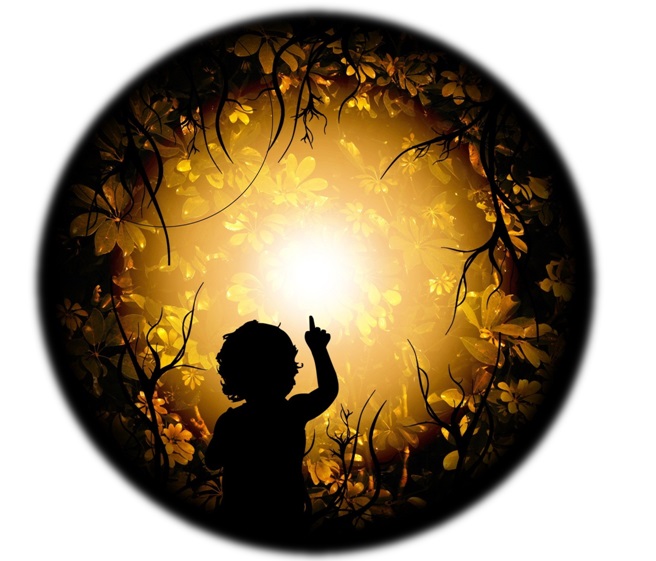 Then, if it feels appropriate for where you are in your process, use 

these imagery techniques

 for your emotional healing, which is a way of understanding and nurturing your inner child.

And last but not least, begin re-training your brain to focus on what is good, right and working in your life. This shift in your mental focus will greatly improve your emotional well being, especially if you practice it consistently.
You can do this! Do all of the above exercises, as your way of dealing with depression and anger. If you want to learn more about depression from the medical perspective, read this informative article from the Mayo Clinic.



Depression Test Questions For You


Here are a few of the questions from the depression test, so you can figure out if you're depressed or not:
Have you lost interest in things you used to enjoy?

Does it seem like you're just going through the motions?

Is there very little that feels good to you or gets you excited?

Do you hate to get out of bed in the morning?

Do you find yourself sleeping more and more?
"Depression is never just a chemical or medical issue. You can always improve your condition with emotional healing and self discovery."
William DeFoore
Is it hard for you to get yourself to do things you used to like?

Does life often look hopeless to you?

Are your thoughts negative and pessimistic most of the time?

Do you have low self-esteem and/or negative, self-limiting beliefs?

If you're dealing with depression, then you probably answered "yes" to at least two of these. You don't have to live like this! Just follow the recommendations above, and you will start to heal and feel better.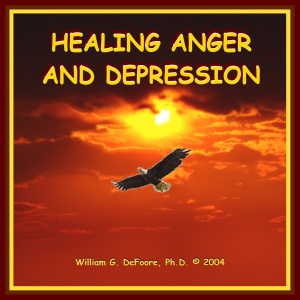 HEALING ANGER AND DEPRESSION:
Removing Barriers to Health and Happiness

These two anger management CDs help you to understand anger and depression and how they affect your health and your overall happiness.
You will also learn powerful tools for healing your anger issues, overcoming your depression symptoms and expressing all of your emotions in healthy ways. Listen to a free preview below!

Listen To Previews Now!
Have A Story Or Question About Depression?
Do you have a story or question about this? Share it here!
What Other Visitors Have Said
Click below to see contributions from other visitors to this page...