Possibly Bipolar Daughter In Law
by Lynda
(Canada)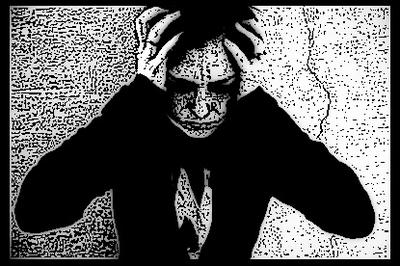 My daughter in law has been an angry person for many years. She has always had outbursts of anger, paranoia and blames everyone, especially her husband for everything that goes wrong in her life.

She calls the police at the drop of a hat, she is an alcoholic and pot abuser. She has yelled and screamed at everyone in the family (children, husband, in-laws and neighbors).

She was abusive to the cat and the cat pooped on the floor. When her daughter said it smelled, she proceeded to take her anger out on her daughter until she was in tears. When the husband intervened, she went into a rage and he had to hold her down.

He called the police as she was drunk and when they came she told them her husband tried to strangle her. The police realized her drunkenness and said she was out of control and asked her husband to leave and get away from her, that he did not and should not live like this and to take the children with him. She flipped out in front of the police and they had to yell at her.

Now her husband (my son) lives with me and the children come from Friday to Sunday. She manipulates when they can and cannot come.
The 10 year old boy is very angry for a few years now and sometimes says he would be better off dead. He is extremely happy at our house.
The 13 year old daughter just tries to keep the peace so as not to have to hear her mother's outbursts. She tries so hard to keep her mother happy, but more so loves being with her father here. They have a very close relationship and her dad is very easy going.
What should we do now?