Now Available! Dr. DeFoore's New Book GOODFINDING
He Led Me On While Leading A Double Life
by L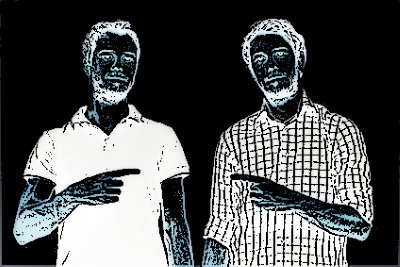 I fell in love with a man who I found out after a year had been lying to me almost the whole time, and had cheated on me with his ex-wife.

Although he had told me they were separated, he was telling her that he missed her and wanted to work on their relationship. He also had sex with her several times while we were together.

Meanwhile, he and I were living together, I was helping to raise his daughter, I was supporting him financially, and we were trying to start a family of our own. I eventually caught him in a lie that led to me speaking to his wife and discovering that we both have been lied to nonstop for nearly a year.

When this all came out, he dropped me and went back to his family without even saying goodbye. It's been seven weeks now and I've restarted my life without him and am moving towards being in a better place. I know the relationship wasn't healthy and I'm better off without him, but part of me wants revenge and I can't seem to let that go.

I have photos and videos from the beginning of our relationship that I could send his wife that would ruin what is left of their broken relationship, because he lied to her about when we started and she doesn't know the depth of his deception. He depends on her financially and for a place to live, so if she threw him out, he would have nothing and she would divorce him and take their daughter.

Part of me wants to ruin his life and take away everything because he hurt me so badly and treated me so poorly. The other part of me knows that going that road won't make me any happier or help me move on from the past. I want to let go of my desire for revenge and move on with my life.