Now Available! Dr. DeFoore's New Book GOODFINDING
Why Did My Husband Change After Becoming Ill?
by Donna
(Dallas Texas)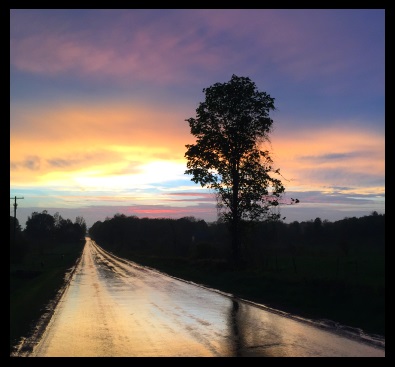 My husband and I have been married 26 years. The past 4 years have been a roller coaster ride of emotions and emotional abuse.

He had pancreatitis 4 years ago and nearly died and spent several months in the hospital. As a result of the illness he became a diabetic because his pancreas was so damaged. Since this has all happened his mental state has changed from a kind and caring person to an abusive person emotionally and verbally.

It started with him getting angry at me over things that never happened. He would blame me for things that I never did and so he would walk out on me and go live in his RV. A few weeks or days later (because he has done this at least 6 times), he returns home, sorry and begging for forgiveness. I relent because I see it as a sickness he has, and let him move back in.

This has been ongoing for 4 years but lately things have suddenly changed and his behavior has gotten worse. He is threatening me with divorce if I don't go to my mother and ask for my inheritance. He says if I don't get it he will take me to court and get it because he gets half in a divorce.

The money is not in his name but my mother's name, and also in my brother's name and mine. He yells and says he hates me and that he will stop taking his meds and just die or take me to court and tell my family what a horrible person I really am.

Here is the really crazy part. I go to bed upset and he comes to bed and pulls me close and cuddles and holds me close like nothing has happened. Out of fear I say nothing and go along with it. This behavior happens at least 3 to 4 times a week with his angry outbursts and then he wants to be close.

The apartment we live in is in my name. I have a good job and can't just quit and move out. I am a strong person and have put up with a lot from him. I'm not looking for advice because I know I have to leave but saying it and doing it are two different things.

The one thing I do not understand is why his mentality has changed so dramatically. I need help understanding why he is like this. Thank you.