Troubled Relationship With Boyfriend
by Denise
(Fresno, CA, USA)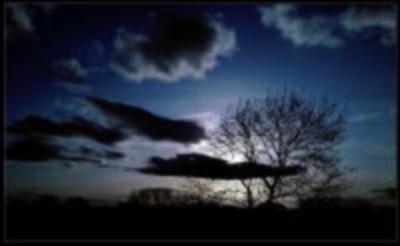 Hi, my name's Denise. My boyfriend and I are both 20 and have been dating for 4 years. Our relationship is good but we do have our heated arguments. We've recently been fighting almost daily because he doesn't like something that I do or he does something that I don't like.

He neglected to tell me 2 years into our relationship that he had been to anger management classes. I knew he had a temper but I didn't know he had taken classes for it. Like I said we've had our arguments daily, and he tends to get frustrated and throws something, yells and calls names.


I tend to leave the situation by going into another room but he follows me and continues to pursue the argument. When I tell him I don't want to talk about it, he gets more upset. I'll often tell him to calm down, which he will after a while, but then he has panic attacks right after.

After the situation is calm, I try and talk to him about it but its seems to repeat the cycle. I just give up because I don't know how to handle this kind of situation. Any advice??



Response from Dr. DeFoore

Hello Denise, and thanks for telling your story here. Your situation is challenging, for sure. You are not alone, however, as a lot of other people have dealt with similar situations. I suggest you follow all of the recommendations on this page, and that will give you some pointers.

The bottom line is that you have to help yourself, and let him help himself...or not. You can't change him, and the best way you can help him is by taking care of yourself.

My very best to you,

Dr. DeFoore

P.S. If you found this to be helpful, please consider making a donation to this site to support our mission to help you become your own best anger management resource.

P.P.S. If you got something of value here, we would also greatly appreciate it if you would click the "Like" button at the top left corner of this page.