To This Day I Still Want Revenge
by Anonymous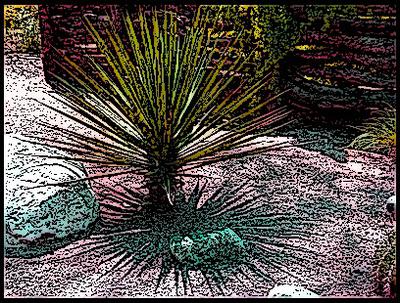 In high school, I was in a relationship with a guy 4 years older than me. Despite him being obese and graduating high school at 21, I loved him. He was my only friend. He told me to do things that were degrading, saying it would let our relationship grow. We kept his age a secret too.

Two years later, the night of my senior prom, my family found out and I had to break up with him. He begged me to take him back but my family convinced me I was better off with someone else. I entered a relationship with someone else and that's when things went downhill. He began stalking me online, saying he wished I would end up alone with a child. I took the evidence to the police and he stopped the cyber stalking.

It affected me a lot. I entered college not wanting friends or any help. I just wanted to be alone. I didn't want to trust anyone. I have trouble sleeping sometimes.

We have Super Smash Brothers Tournaments at my campus and he goes to those. I go but I bring my boyfriend with me. I glance at his words and actions and I get sick just thinking I once loved this pathetic excuse for a human.

He works at Walmart and I went there recently with family. He followed us around the store and only spoke to my niece (who's 16) when she was by herself.
It's been 2 years since I last spoke to him. I've pushed away the anger and the self-pity. Now I've been wishing he ends up miserable or dies a horrible death but I know that would make me no better than him. I just want the upper hand in all of this, but do I need it? I don't speak to him at all and I don't wish to. Just thinking about him makes me sick to my stomach.
I want to channel this need for revenge in to something more positive. Please wish me luck.