Now Available! Dr. DeFoore's New Book GOODFINDING
Time To Deal With The Monster Within
by Bruce
(Port Saint Lucie, FL, USA.)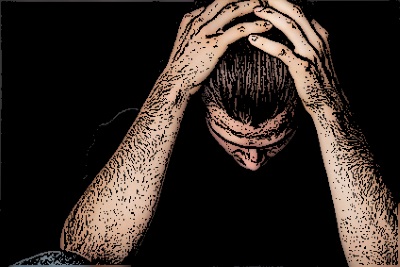 Hello, & thank you for this site. I hope it will help me.

I'm coming up fast on the age of 50, and can't remember ever not having a zero – mach7 anger issue. I've been married to my junior high sweet heart now for 17 yrs, and it's way past time I do something about this "monster" within.

My issue with anger has left us in financial ruin for far too long. I'm almost unemployable due to my explosive behavior(s). I can't afford to get the help I so desperately have needed for so long because I can't stay at any job for more than a year, or two max.

I have done the foot work of self-examination, and research into trying to find out what my issues are, and for me the root of all my social/emotional retardation repeatedly leads me straight to anger and rage.

I know I'm running out of time on fixing our struggling relationship. For me this is the last house on the block. I believe the next door I knock on will be heaven's, and no one will be there to answer it.


I'm really just a good guy, with bad behavior issues. If someone will throw me a rope, I will be glad to pull myself out of this mire of self-bondage.
Thank you for your time.