Now Available! Dr. DeFoore's New Book GOODFINDING
Overwhelming Feelings Of Anger
by Sophie
(London)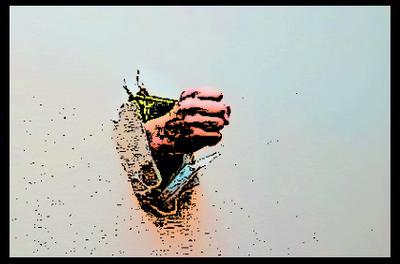 Hi, I'm seventeen years old and I suffer with really bad anger issues.

Anything makes me the slightest bit angry, whether it's missing a bus or dropping schoolwork. For as long as I can remember I become irritable when someone makes noises like whistling or tapping on a table.

It gets me so mad that I can't help but put my hands over my ears so I don't shout at them.

Just today, I was trying to show someone something on my phone and they completely ignored me. This ended up with me throwing my phone across the room and walking out.

I am now getting really paranoid / impatient with my friends, and I am now beginning to feel as though I have a serious problem that I need to address.


My anger is becoming intolerable, and now I'm beginning to punch walls just to release frustration. Is there any point in me going to my GP about it, or should I just try to ignore it? Thank you for reading.