Now Available! Dr. DeFoore's New Book GOODFINDING
My Selfish Sister-in-law Is Trying To Use Us
by Anonymous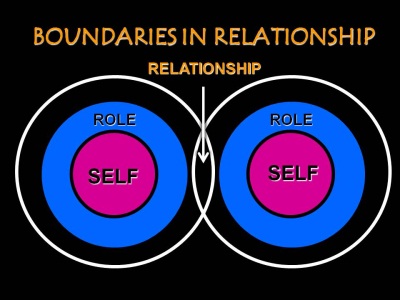 My husband has two sisters, out of which one stays in another city. This sister-in-law is the one I am talking about. Whenever she visits our city, from day one, she has been staying with my other sister-in-law and comes only once to visit us.

All these 4 years she has been doing like that. Also, whenever she comes, she ensures that she creates an environment (behind my back) which leads to my mother-in-law and other sister-in-law either fighting with me or getting annoyed. In the last 4 years, I have had fights with my other sister-in-law only twice and both time because of this one coming and saying rude things about me.


Now she is expecting her first child. All of a sudden she calls me up and tells that I will come and stay with you for 3 months after delivery. She also came for her baby shower to my place (self-invited) - just informed that she is coming, stayed, told us that she has invited her friends. I ended up doing all the work and even after that she passed on rude comments to me.

I feel she is using me like a door mat. She never bothered about even picking up the phone and saying hello all these years and now self-inviting herself and expecting me to do all the work for her baby and her delivery.

I hate myself for being put in such a situation. I want her to know that it is not OK to use others as and when you want and dump them later.

I need help, I am so stressed out. I need to first ensure that she doesn't come to our house and I also want to show her that selfishness cannot always get you the results you want.