My 45 Year Old Daughter Is Depressed And Angry
by Anonymous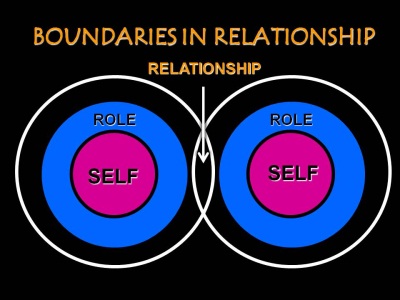 My adult daughter is an excellent RN, and has been highly regarding by her co-workers and the physicians she has worked with. She is now 45 years old. She chose to leave her last position due to conditions within the hospital.

While she gave a 6 week notice, she did not seek other employment. When she had her last day, I thought for sure she would start the job search. This did not happen. She waited several weeks before actually seeking a position. The facility she wanted gave her an interview by subsequently did not hire her.

She went into a depression, and stopped applying for jobs. If I say anything to her, she becomes angry with me, starts yelling and crying and will hang up on me. So what I'm dealing with is not only depression but also a temper that is scary, as she will not calm down for days. The rest of the family has come to know about her mood swings, and she has ruined several holidays over the last several years because of something that upset her.

I know she needs professional help, but she refuses to listen to any of the family. She lives in her own home, but I have been helping her with her bills. Her siblings live in other states. Please help with any suggestions.