I'm Repeating The Pattern And Want To Stop
by Elaine
(Halifax, Nova Scotia)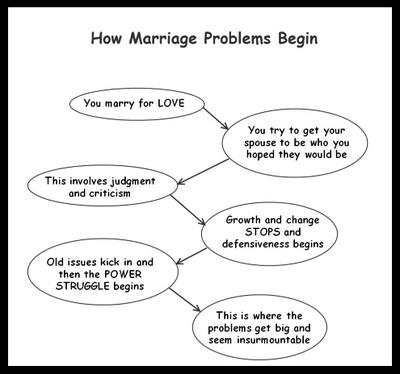 I was emotionally abused as a child (with the most difficult memories being told habitually that tears were a sign of weakness and anger is a sin.) When I grew up, I married a man who was controlling, emotionally abusive and shut me down when I would try to speak.

We lived on an isolated farm and I wasn't able to make friends. A year into our marriage, my little brother-in-law (age 6) died in a bus accident, which caused me trauma. In 1990, after 14 years, I took our two children and left the marriage.

I didn't have a lot of family support, and it was a difficult time for my children and me financially. Through those years, I have no memories of ever feeling angry, although a counsellor told me once that they sensed I was an angry woman. In 1996, I was sexually assaulted by my employer and suffered trauma and depression.

I dealt with it through some counselling and I moved to a different city. I started on anti-depressants at that time. Over the next years, in a similar pattern to your poster of Battered Woman Syndrome, I kept trying to meet a new person, would have a relationship for a few months, and then I would get scared and leave.

I've also had relationships where the other person would show signs of controlling or verbally abusive behaviour, and I would immediately leave. However, I've always continued to try and 'fill' my life and feel safe by being with someone, and I always ended up leaving. I've never remarried.

I am now 62 and I've just left a man whom I have dated for a few months on three different occasions in the past 15 years. In the past, I always became afraid and left, although he was a gentle person.

In the past three months with him, I realized that I always had to be a certain way - gentle, pleasing - and things were wonderful. That is, until I started to feel taken advantage of, and then I couldn't express any feelings about us or anything I was concerned about, without him cutting me off and then leaving.

I started having a recurrence of PTSD/trauma symptoms and felt rage, which I would immediately turn to shame. I had difficulty sleeping. I broke up with him yesterday, and today, as afraid as I am, I am recognizing that I need help in healing my anger.

I kept thinking it was perhaps PTSD, but I'm aware that I feel rage, which I want to heal. I've started journaling today and I have ordered your Inner Child and Healing Anger audio programs. I'm afraid, but more afraid to continue in the same pattern I've been living. Thank you for any feedback you might have.