Now Available! Dr. DeFoore's New Book GOODFINDING
I Feel Abusive And I Don't Want To Lose What I Have
by Anonymous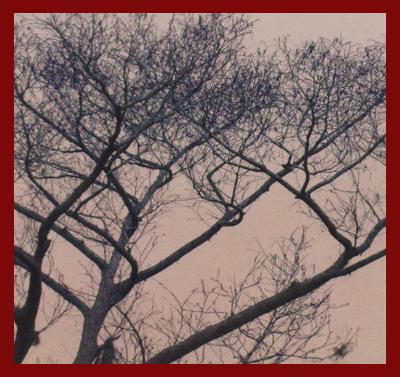 Both my fiancé and I are in our very early 20's and have already gone through a lot. He much more than me from anyone's perspective. We've been together for 6 years, and 2 and a half of that was 2000 miles apart as he became military.

During his service he was emotionally and mentally abused to the point of suicidal ideation, which had gone on for a year but he kept it to himself. Easy to do when you live 2000 miles from those who care. Then he was discharged.


During that time I learned to be extremely independent emotionally. So many times I had to say goodbye not knowing how long it would be till we saw each other again. And when he was gone I rarely made physical contact with anyone, hugs or otherwise.

With each goodbye I cried for a week or weeks and was alone at college. I was never asked if I was ok because I wasn't, and still am not. Just months before he came home, his mother attacked me verbally and made it known I was not as liked as I had believed, and that I was seen as uncaring and morally twisted when it came to family.

I just learned to push things out of my head like they don't exist. I learned to avoid pain instead of handle it. Being so far away from the one who I used to depend on for comfort caused me to close up tight, and I feel like it has made me critical and almost mean.

I no longer know how to handle situations I could handle before. I speak to him like a mother instead of the best friend I'm supposed to be. I ask "Well why didn't you" or "Why did you do that," "what were you thinking." And I don't know how to stop or even how to drop a subject.

I argue till I'm satisfied, but he usually tires of me first. I know that's wrong. I know not to raise my voice, and to speak calmly when I'm most upset. Yelling gets nowhere and speaking too fast causes confusion and makes things worse.

But how do I stop being critical and so argumentative. How do I learn to accept his flaws or actions as the small things that they are?

I understand he's been through so much. Things I will never understand, despite my efforts. But I want to be better on my end. I want to do what I can to stop my verbal meanness, and help him in his recovery from his anxieties and pains brought by the service.

Thank you. I know it's a lot to take.