Now Available! Dr. DeFoore's New Book GOODFINDING
Heartbroken For My Son
by Sheena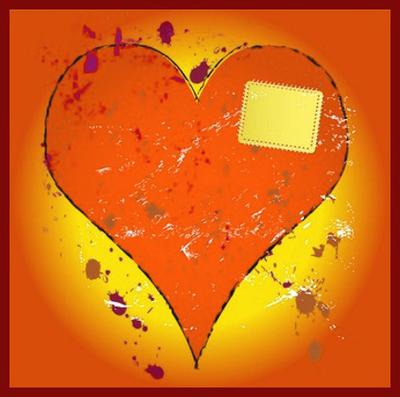 My son, Tommy, is age 9. He has additional needs (ADHD and autistic spectrum disorder). He attends a mainstream school 4 days a week and a special school 1 day a week.

There is a girl at his mainstream school who he counts as his best friend; Sally. They have been friends since babyhood and are in the same school and Sunday school class. I am friends with her parents too.


It was Sally's birthday last week. She and her mum were over at our house for a play date but the birthday wasn't mentioned.

Tommy did not get invited to Sally's party. At first this didn't bother me because sometimes she had a 'girls only' party.

But then Tommy told me that Sally was having 2 boys and 1 girl to go to the movies as a birthday treat. He was upset that he hadn't been 'chosen' to go by his best friend.

I tried to make light of it, but I am actually heartbroken about it.

You see while Sally is a high achieving and sociable wee girl with a wide circle of friends, my son struggles socially.

He never gets invited for sleepovers, never gets invited to parties and no other kids drop in to play unless I organize a play date.

Sally's mum and I have been friends for a long time and I thought that she understood the challenges my son faces. So I feel incredibly hurt, disappointed and angry that Tommy was left out of Sally's birthday treat.

I would have paid for his ticket if money was an issue because it would have meant so much to him.
I am not usually a vindictive person but I keep thinking that I wish I could make this person feel the same hurt that I feel and I really don't want to see her or talk to her again.

I even considered inviting all Tommy's classmates to his birthday but leaving Sally out.

I won't do it but I want to! But Tommy still wants to be friends with Sally.