Now Available! Dr. DeFoore's New Book GOODFINDING
Giving Up From Exhaustion
by Anonymous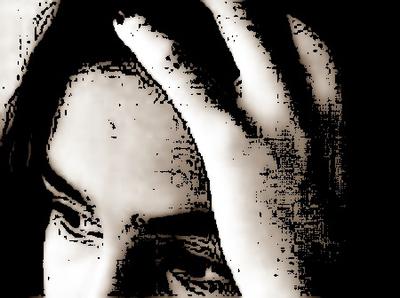 I am a married mother of two with a high-powered corporate job. No one who knows me or encounters me would ever imagine what I have endured at home.

My husband is regularly verbally abusive, often in front of my young children. The image he projects in public is a far cry from who he has become at home.


My husband's anger has gotten worse over the past six months, while my work and life stresses have simultaneously increased. Most weeks, I end each day exhausted from work and caring for my family, yet I find myself constantly on edge and unable to relax or sleep.

I expend huge amounts of effort ensuring I don't do anything to disturb or anger him. I apologize when he screams at me, and I cite my own flaws as cause for his cheating. My life has become a scaffold- holding everything up for appearances, but just a temporary shell.

Why don't I leave? My conservative workplace frowns on divorce, and revealing instability at home would damage my career. I have little support and struggle with childcare when I travel for business.

I'm afraid that managing a household, enduring a financial hit, and juggling work and home alone would break me. If I'm not broken already in spirit.

I want to set a better example for my sons than a weak mother who gives up on herself. But I just can't figure out what to do or how.