Now Available! Dr. DeFoore's New Book GOODFINDING
Estranged Relationship With My 16 Year Old Daughter
by Troy
(Bronx, NY)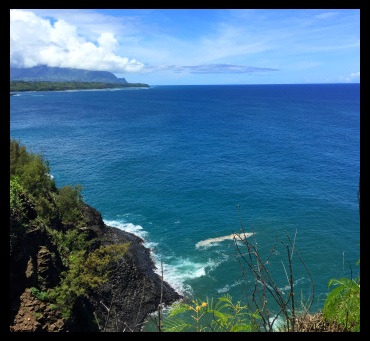 Hello, My name is Troy. I have an estranged relationship with my 16 year old daughter. I haven't been in her life since she was very young because her mother and I separated for several years.

I've currently reconnected with my kids, and now my wife, their mom. My daughter now is defiant, disrespectful, sexually active, using drugs, a recent run-away, and is threatening suicide.

I really try to communicate with her by talking, writing letters, and family therapy. Anger management, parenting, and alcohol treatment have been requested by family court. I feel like I'm just being the father that I should've been in the past; her rebelliousness is making it impossible to accomplish this.

My wife and I just don't want her to become a teenage statistic like so many others that claim "Parents don't care or don't understand."

I am from 'the old school' of child-rearing if you understand my meaning, I think she's using these antics as a ploy, in hopes that her mom and I will separate again.

This has brought my wife and me closer together. It's like she still doesn't want to accept the fact that I am her biological father and that I am back in her life for good.

I know that it will take time for her to grasp this concept, so far it's been two years, going on three.