Now Available! Dr. DeFoore's New Book GOODFINDING
We Both Want To Still Be Together And We Both Want To Change
by Anonymous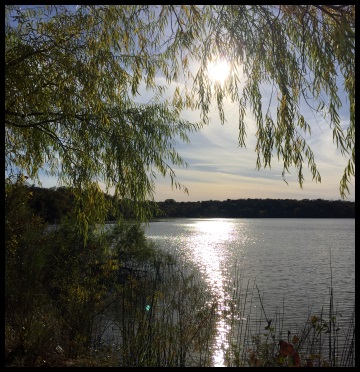 We met in university and were 18 years old. We've been together for 5 years now.

We can't go a day without being with each other, but if we do we constantly find ways to contact each other. We're best friends. There have been times where we would hurt each other. Lies, manipulation, infidelities, and emotional abuse. We had a hard time getting over them but we eventually got through them.

But in the past year we've reached a point where it got more violent. Physically. We would have verbal fights over the most stupidest things which would escalate to each other's incompetence and push each other to the point of throwing things.

He said something to me that really pushed me…so much that I threw a recycling box in his face. He came at me and pushed me to a corner. He got in my face, so I slapped him. He then punched me in the face. I fell to ground, heard a ringing in my ear and when I stood up there was blood everywhere on my left side.

I got scared that he would hurt me some more so I grabbed a knife and threatened him if he didn't leave. Eventually he did. I went to the urgent care to get my bleeding under control. The cops picked me up and brought me to the hospital. They took my statement and arrested me for possession of a weapon.

I spent a night in jail and was released in court. I got a bail condition to not contact him. When I got home - now currently staying with my parents - I felt mad and betrayed. I wanted to put him in jail for what he had done to me. That was the first week since the incident.

It's now the second week and I have come to realize that I am also at fault for what had happened. I realized that even before this incident I was emotionally abusing him. If things didn't go my way I would get really mad and use it towards him. He was always there to try to help me but it only got me angrier. I miss him more than anything.

I want to get help for my anger and fix how I treat the people I love, and to do it in the right way, without putting them down or trying to have control of them. And without getting so mad that I use physical violence.

I haven't talked to him but I know he wants to get help too for his anger. Is it possible for both of us to change and get back together? I love him and don't want us to treat each other this way ever again.