There's A Good Man Inside Me
by Eric
(Santa Cruz )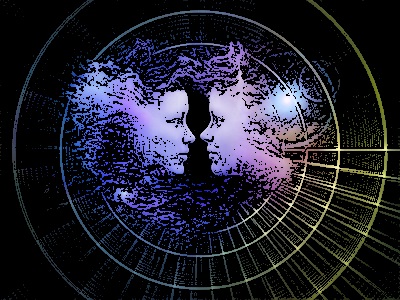 My wife and I recently got into another heated argument. She grabbed me and I acted out of rage and threw her back. After I tried to call and text her with no response for 2 days I realized that something was really wrong. This was no ordinary fight.

We've been married for 12 years and have had our ups and downs. Recently we've been fighting more and I've been feeling more jealous, since she brings in all the income and I've been out of work for a year. We finally talked and she/we realized that what was happening was closer to abuse than anger.

I unknowingly had been abusing her and in this last incident really scared her to the point of true fear. We've been talking on and off about this but she is firm about me figuring it out on my own and her doing the same before we even consider continuing are marriage and intimacy.

I've been online for days and on the phone with hotlines trying to figure out what is happening with me. Through my many readings I see that I exhibit traits of real abuse. Not only to my wife but also to my children. The whole thing is very frightening to me.

I'm seeking help from counselors of victims since they are the only ones who have some clear perspective on what the effects are. I've met with a therapist just to help me process my shock and lend a compassionate ear. I just signed up with a voluntary battery prevention program to make sure that I do not hurt my wife, my children or myself in any way.

In my search for some truth, all of the literature is painting the abuser (me) out to be this master manipulator who calculates pain and fear. Everyone says "run" "get out", he will not change. On the same note there are no support groups, blogs or hotlines for men like me. I didn't know what abuse was and I don't know how to accept the pain I've caused.

When I called several Battery Programs and let them know I was looking for help they asked for my court case or my "papers". I was so frustrated I set up a time to meet with one and they looked at like I was an alien. They seemed like they were in a hurry and wanted to just process paperwork making me feel really intimidated and scared about what I wanted.

I'm a good man, with a good heart who loves his family. I realize now that I am responsible for the pain and fear I've caused. I'm going to commit myself to making sure this never happens to anyone in my life. No one has faith, no one is providing hope, and there are so many obstacles for resources to for men like me who want to change.
If this is a serious problem then why aren't we supported, encouraged, educated or given the resources to make life long change? What advice can you give me as a man who wants more to life than abuse and fear? Thank you.