New Husband Terrible Problems
by Megan
(UK)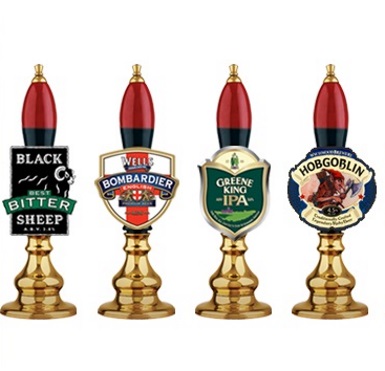 I found a new partner 4 years ago – we're both in our 60s. He fell ill with cancer so we have had four years of difficulties - but coped well, I thought. He is very much better now health-wise.

Trouble is he is a huge drinker. I can't believe I didn't spot this - my own stepfather was an alcoholic - so I have been horrified to find myself with all the problems I thought I had seen the last of when I left home.

He belittles me, upsets my family to the extent that my daughter won't have anything to do with me and won't let me see my beloved granddaughter. I am violently angry (unfairly) with my daughter and her husband and often think of ways I could harm them - I have had to move abroad to get away from this temptation.

I have influenced him to cut his drinking down and stick to only beer (instead of the crazy mixtures he used to drink) so there has been some progress.
Ironically we both love the same things - travel, food, outings, pet , - I just wish we had met another time in our lives and maybe he wouldn't have become such a hardened drinker and so abusive.
He is a Scot too and they really know how to drink.
I would like to work this out but I am very unsure how to improve things or if I can. I am constantly suicidal and remind myself that every day is a day nearer the day I die, a day I can't wait for.
I just keep going because my son who is 26 sticks by me and I don't want to upset him.