Now Available! Dr. DeFoore's New Book GOODFINDING
My Brother Is Destroying My Life.
by Selena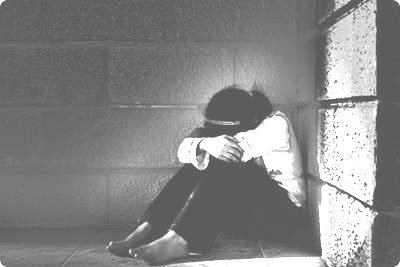 I'm sure the title seems dramatic, and perhaps it is, but I don't think I'm exaggerating. It has been two years since my 14 years old brother decided that I'm his best shot at releasing his anger.

When this started he was only twelve and I should've been able to stop him, but my mother won't let me say no to him or stand up for myself. My brother suffers from Epilepsy, so my mother is very sensitive around him and would never allow any of us to upset him. Which is why I didn't take this seriously at all, when mother pointed out that I could cause him harm if I made him angry. I started to ignore his verbal abuse or just bear it silently, but it got much worse!

After two weeks or so from that, my brother started banning me from sitting on the dining table with the family, he then proceeded to forbid me from sitting in the living room, from touching anything in the hallways; so I wouldn't dirty it, is what he said.

And still my mother wouldn't stand up for me, in fact, whenever I got angry and demanded that he stop, she would punish me. One time he had the day off, and so he was alone at home when I got back from school and he wouldn't let me in.

I had to wait 3 hours until my mother got back from work. And the only thing she did upon returning was to scold me for not charging my phone so I could call someone to pick me up. She said I wasn't responsible to do even that!

I honestly don't know what to do anymore, the abuse has gotten physical a few months ago and he stabbed me with a screwdriver in my arm once.

I'm truly terrified he might harm me seriously, and that's not even mentioning that I'm not allowed in the kitchen anymore. I have to wait until he falls asleep so I can eat or I risk getting in serious trouble. I'm really desperate, does anyone have any advice?