I'm Having Anger After Multiple Losses From Miscarriages
by Norris
(Toledo, OH, USA)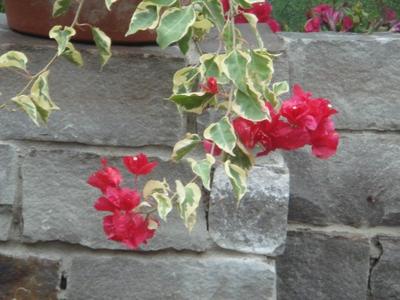 Yes my name is Norris. I'm 25 years old and my life just seems so unfair. About 4 years ago I met my fiancé. She is the love of my life.

She has two children from previous relationship which I grew to love. Probably after a year we tried to have a baby. She ended up getting pregnant but miscarried the first one about a month and a half later.


She got pregnant again and she lost that one. All together we had about 4 miscarriages. It hurt me a lot because I love kids and I won't kiss off my own even though I love my step kids.

It's also hard for me to get jobs so my life have been a roller coaster. So I've been so angry, taking my anger out on my fiancé which is not right. It's like I'm mad and sad at the same time but I don't know how to cope with it. Please help me out.




Response from Dr. DeFoore

Hello Norris, and thanks for telling your story here. I can tell you've been through a lot, and it's still going on. I will try to help.

I will help you with your anger, but also with your grief. I think what's happening is that you have a lot of grief, that is turning into anger. I also think your job situation is causing some insecurity, and that is feeding into your anger also.

Let's start with the grief. You have lost several children, through miscarriages. This is a very difficult type of loss, for many reasons. You never got to name, see, or get to know these children. Some people have found relief by naming each child that was lost, and having a small memorial service of some kind for each one. The conclusion of this would be to acknowledge that the child is safe and at home in the spiritual realm (fill in your own religious beliefs), and that you do not need to worry about them. The purpose of this is to release your sorrow, and let go of the pain. Read about the stages of grief to learn more, and how grief plays into anger.

I also suggest that you use the exercises described on this FAQ page to understand, heal and manage your anger more successfully. These are powerful tools, Norris, but they only work if you use them. If you do these exercises as recommended, you will experience benefit. It's up to you.

You can do this, Norris. You can be the good man you want to be. Believe in yourself and the goodness of your heart.

My very best to you,

Dr. DeFoore

P.S. If you found this to be helpful, please consider making a donation to this site to support our mission to help you become your own best anger management resource.