Now Available! Dr. DeFoore's New Book GOODFINDING
I Died Young
by Michael
(MI)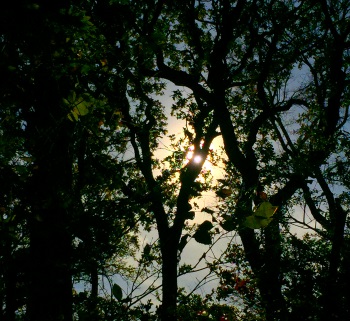 My older brother left home when I was 8 and he was 13. Off to Military school.

As an older brother, (I am the youngest of 4 children), he was my roommate and protector. He was somewhat of a father figure to me.

Our father worked long hours to provide, but was emotionally unavailable.

When my brother left, I was deeply hurt and started to split into fragments. The sadness was so profound. I didn't understand the rationales I was given for his leaving, such as "He needs more focus," "He needs discipline" and on and on.

I was alone. I grew resentful of my parents' good intentions to help him, seemingly without any regard for me or my siblings. My two sisters moved on with life, as best I can tell.

I felt abandoned and unloved.

This is the roots of my pain and grief. At 60 years old, my anger can rise and slingshot into full-blown rage; scorching anything or anyone.

I worked with therapists of all varieties and tried various medications, and to date, my intellectual understanding has not rooted out, and I have not been able to channel this extreme negative energy into positive.