Now Available! Dr. DeFoore's New Book GOODFINDING
Emotional Wellness Assessment Tool
The Emotional Balance Sheet
Authored by William G. DeFoore, Ph.D.

Emotional wellness is one the most important and overlooked part of your overall health. This Emotional Balance Sheet is part of an anger management assessment package offered by me, Dr. William DeFoore to help you get a clear picture of where you are and where you're going.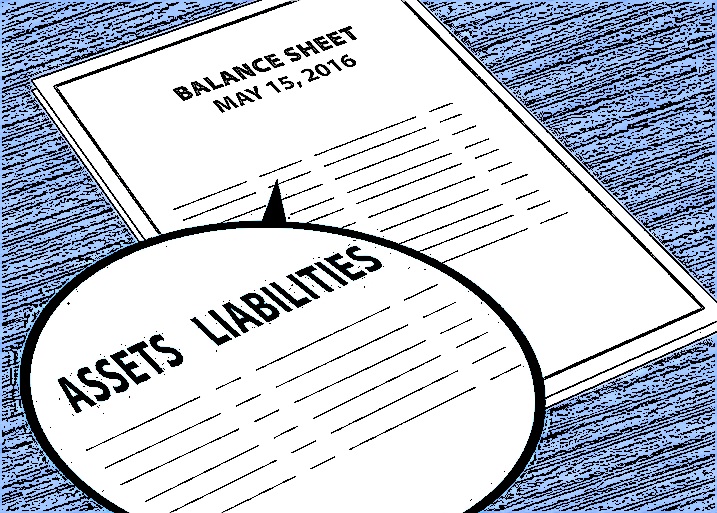 The reason I call it a "balance sheet" is that it's a lot like your finances. You get energy, build energy reserves, use energy and lose energy--just like you get money, build savings (hopefully), use your money and sometimes lose your money.
I think you get the picture. This will help you build and preserve your emotional energy level, just like you'd like to build and preserve your cash reserves.
So! Let's take a look at how you're doing in terms of managing your emotional energy levels:



Your Self-assessment Tool For Emotional Wellness


One of the best ways to manage your anger over the long term is to pay attention to your overall emotional balance.
This test was designed by Dr. William DeFoore, based on over 40 years of professional experience. Your emotional balance is the key to your health and happiness. It affects your level of anger, anxiety and depression, and has a very powerful impact on the quality of your relationships.
Find out what your emotional balance is, which will give you an idea of your energy level, and whether you're operating at a surplus or deficit. After you complete your Emotional Balance Sheet, your results will include some recommendations about how to improve your emotional well being and energy level. 




Emotional Wellness Balance Sheet Results


Your results will fall into six categories, as follows:
Take action now, to improve your emotional wellness if you scored any lower than Good or Excellent Emotional Health. The best place to start is with our audio programs entitled, Goodfinding, Meditation, Emotion and Healing and Nurturing Your Inner Child.
Learn more about emotional wellness and related topics in this article by the American Psychological Association.
You can succeed in your goals to be emotionally healthy. Believe in yourself!