Now Available! Dr. DeFoore's New Book GOODFINDING
Become An Affiliate
For Our Products


Authored by William G. DeFoore, Ph.D.


Here is your opportunity to begin selling our audio download products, to earn extra income and make this information available to a wider audience.
The process is simple. Here's how it works:
We currently have several products available in the Clickbank Marketplace.

If you're already a Clickbank customer, you probably know all about this.

If you're new to Clickbank, just follow the "Go to Clickbank" links below, and you'll be guided through the free process of becoming a Clickbank affiliate.

Clickbank will guide you through the rest of the process, and you'll be up and running!
You can preview all three programs we now have available on Clickbank for sale now. You will see the preview buttons below, along with some introductory information. 


Anger Management Techniques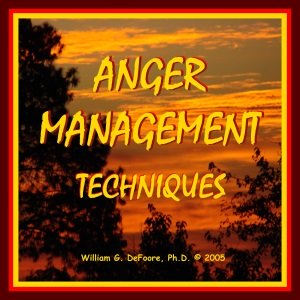 It's time to get it done! And you've got what it takes to do the job. You can manage your anger and the skills you need are right here at your fingertips.
Get to the heart of anger management here, and with practice you will master the skills to make your life and relationships work better. You can do this!

Listen To Previews Now!
Nurturing Your Inner Child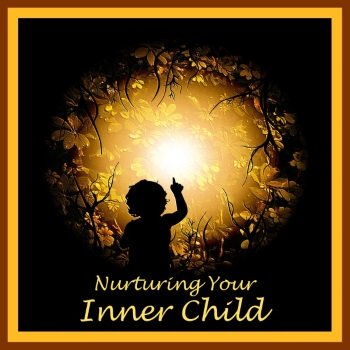 Get this revised and updated version of Dr. DeFoore's classic CD/audio download program! Using a combination of visualization and affirmations, he will guide you on a journey of emotional healing that will lead to greater self esteem and self love. Don't miss this opportunity to connect with the tremendous value of your true, original nature and begin your journey to a joyful, fulfilling life.
Listen To Previews Now!
Anger - Deal With It Before It Deals With You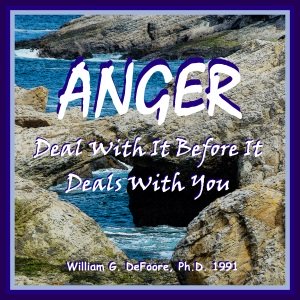 A powerful and effective four-CD program addressing anger management, rage addiction and depression. Learn specific skills for dealing with your anger, overcoming rage, and creating positive, fulfilling relationships.
To listen to these previews, click the links below. When you're through listening, just close that window to return to this page.
Listen To Previews Now!
Don't forget to link to this site if you find the content to be relevant to yours!